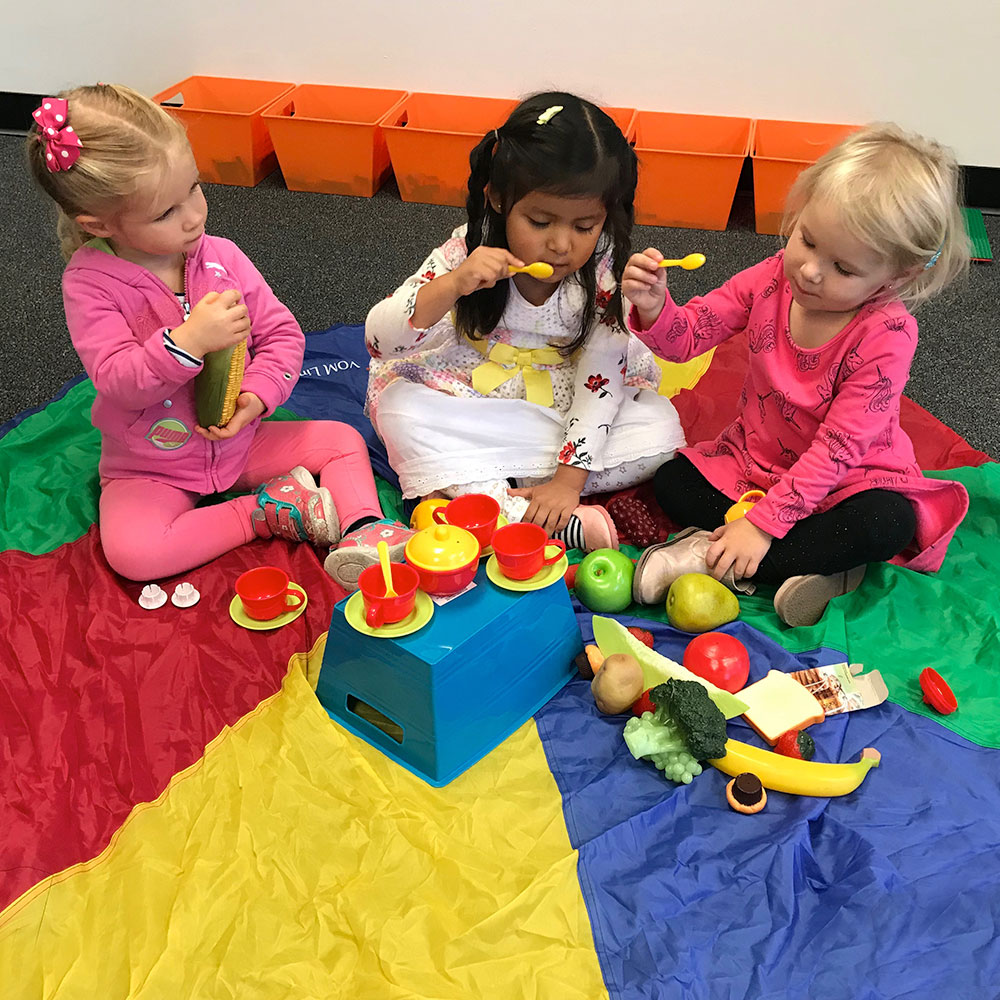 Preschool Programs in West Springfield at Lango Kids NV
Fun and play form the foundation for our preschooler's foreign language classes. Kids ages 3-5 learn key phrases in their new language through simple, repeated songs and chants. Meanwhile, they become familiar with more complex aspects of the language by engaging in "adventures," tactile and movement-based games that require them to solve simple problems – in their new language, of course!
These adventures, starring the Lango Kids, our multicultural cast of characters, take students to other lands and cultures to ensure that their language instruction is combined with cultural exposure. At Lango Northern Virginia, we combine learning experiences and structured play in a fun and safe environment.