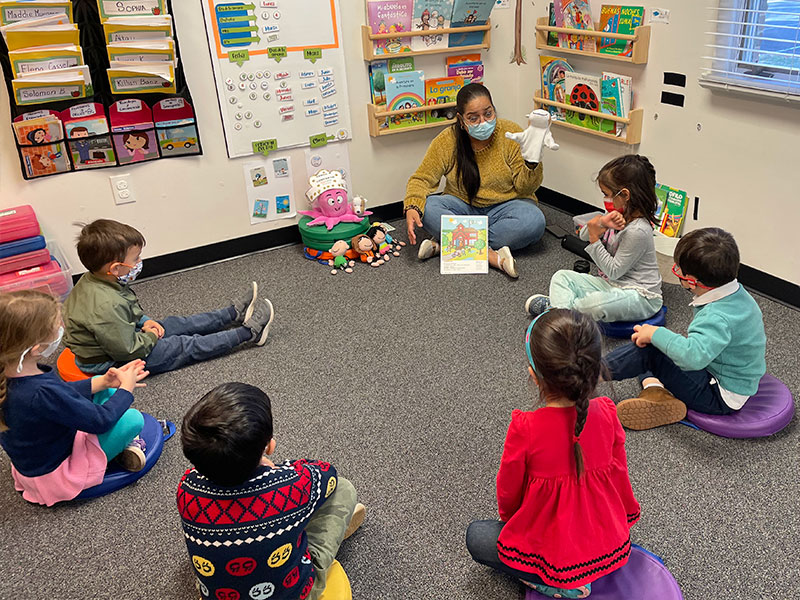 Bring Lango to Your School!
Spanish Language Program
For Preschoolers & Elementary Age Kids
Lango Kids offers exciting Spanish classes in many locations around West Springfield, VA. Please ask your school administrators, after-school service providers or PTA representatives to contact us. We'll be glad to offer our classes for your children next semester!
Lango has developed a unique curriculum and teaching methods to offer Spanish classes for preschoolers (3-5 yrs old) and elementary age kids (5-11 yrs old). Lango's curriculum draws on proven language instruction methodologies to form our proprietary approach, Adventure Learning™. Classes are taught by native-speaking teachers with years of experience working with children. 
Lango's curriculum  is a highly structured model, breaking the 45-minute lessons into components of five minutes or less. But this framework affords a great deal of flexibility, as teachers can select from a multitude of Adventure Learning™ Challenges and other activities to fit the needs of their students.
We will work with you to determine a price and a program that works for your institution.