IMMERSION SUMMER CAMP 2022
West Springfield, VA
Kids Ages: 5 to 11 years old
We are excited to announce that our 2022 Summer Camp registration is NOW OPEN!
Our camp spots fill up quickly and this year's camp capacity will be limited due to COVID restrictions, so be sure to register ahead of time! The program will run for five weeks from JUNE 13 to JULY 15, 2022. We offer immersive language classes in Spanish and Arabic. Join us and experience a fulfilling learning experience this summer with our imaginary trips around the world. We will travel together to different countries, and learn about their cultures and traditions.
Spanish and Arabic
IN-PERSON SUMMER CAMP (Five Weeks Available)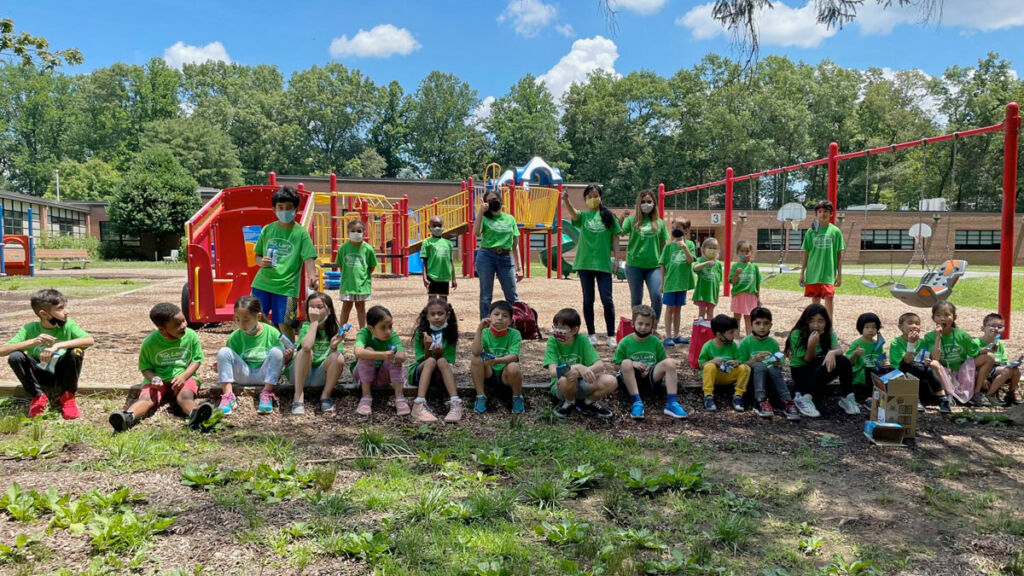 WEEK 1: JUNE 13 to JUNE 17, Price: $390
WEEK 2: JUNE 20 to JUNE 24, Price: $390
WEEK 3: JUNE 27 to JULY 1, Price: $390
WEEK 4: JULY 5 to JULY 8, Price: $312 (no camp July 4th )
WEEK 5: JULY 11 to JULY 15, Price: $390
DAILY SCHEDULE: 8:30 AM to 4:00 PM Monday through Friday
SIBLING DISCOUNT: 10%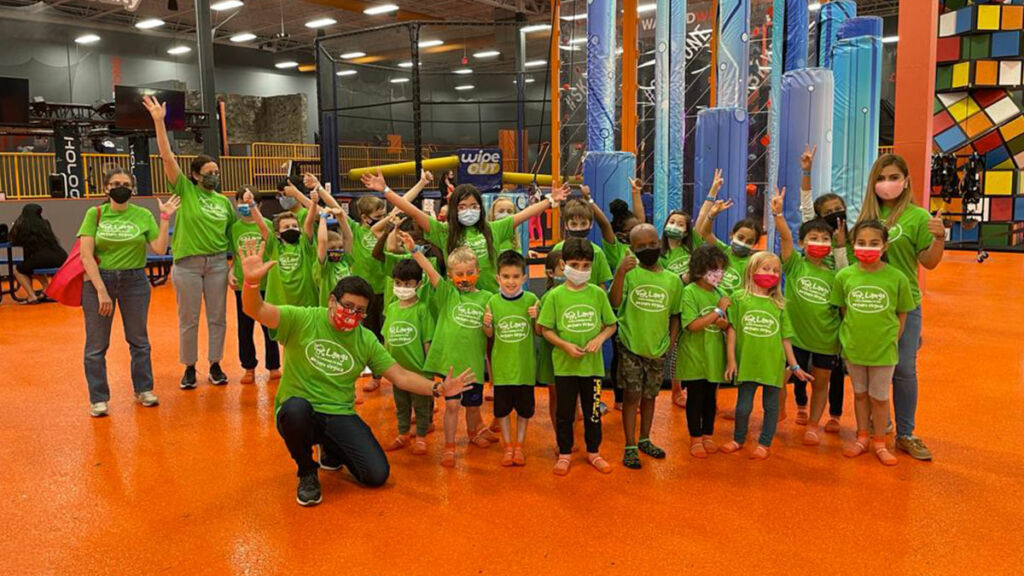 A look back at our 2021 Summer Camps Program:
Below please find our last year's themes for Spanish and Arabic Immersion Summer Camps 2021. Soon we will announce our 2022 weekly themes. Stay tuned for more updates!
SPANISH SUMMER CAMP 2021
Learn Spanish while visiting these magnificent countries with us:
ECUADOR
A visit to Ecuador's capital Quito
Visit the Galápagos Islands
A visit to Cotopaxi volcano- one of the tallest in the world
Otavalo city
CHILE
Visit the Atacama desert
A visit to Easter Island
Visit the Patagonia town for a rodeo
Visit the central plaza for a fun parade celebration
ARABIC SUMMER CAMP 2021
Learn Arabic while visiting these magnificent Arab countries with us:
EGYPT
Discover the secrets of ancient Egypt.
Visit the city underwater.
Roam the white desert and make sculptures.
Learn to talk like an Egyptian and some Arabic calligraphy art.
JORDAN
Visit the pink city built into the rocks.
Float in the Dead Sea. Yes, you can actually float!
Have a walk on the moon.
Visit the location where Star Wars movies were filmed.
MOROCCO
Join a caravan. Will your caravan survive the Sahara?
Travel the world with the magnificent medieval explorer Ibn Battuta.
Visit the blue city.
Knock on amazing Moroccan doors
Learn Moroccan mosaic art.
MANDARIN SUMMER CAMP 2021
Learn Mandarin with us while exploring together many Chinese cities, the great inventions of ancient China, and traditional Chinese culture: music, art, and food. Chinese art is greatly influenced by the country's rich spiritual and mystical history. Chinese culture is one of the world's oldest cultures, originating thousands of years ago. Knowing Mandarin Chinese means to get in touch with a culture that is both modern and ancient and also to be able to understand a dynamic part of the world, for business and knowledge.