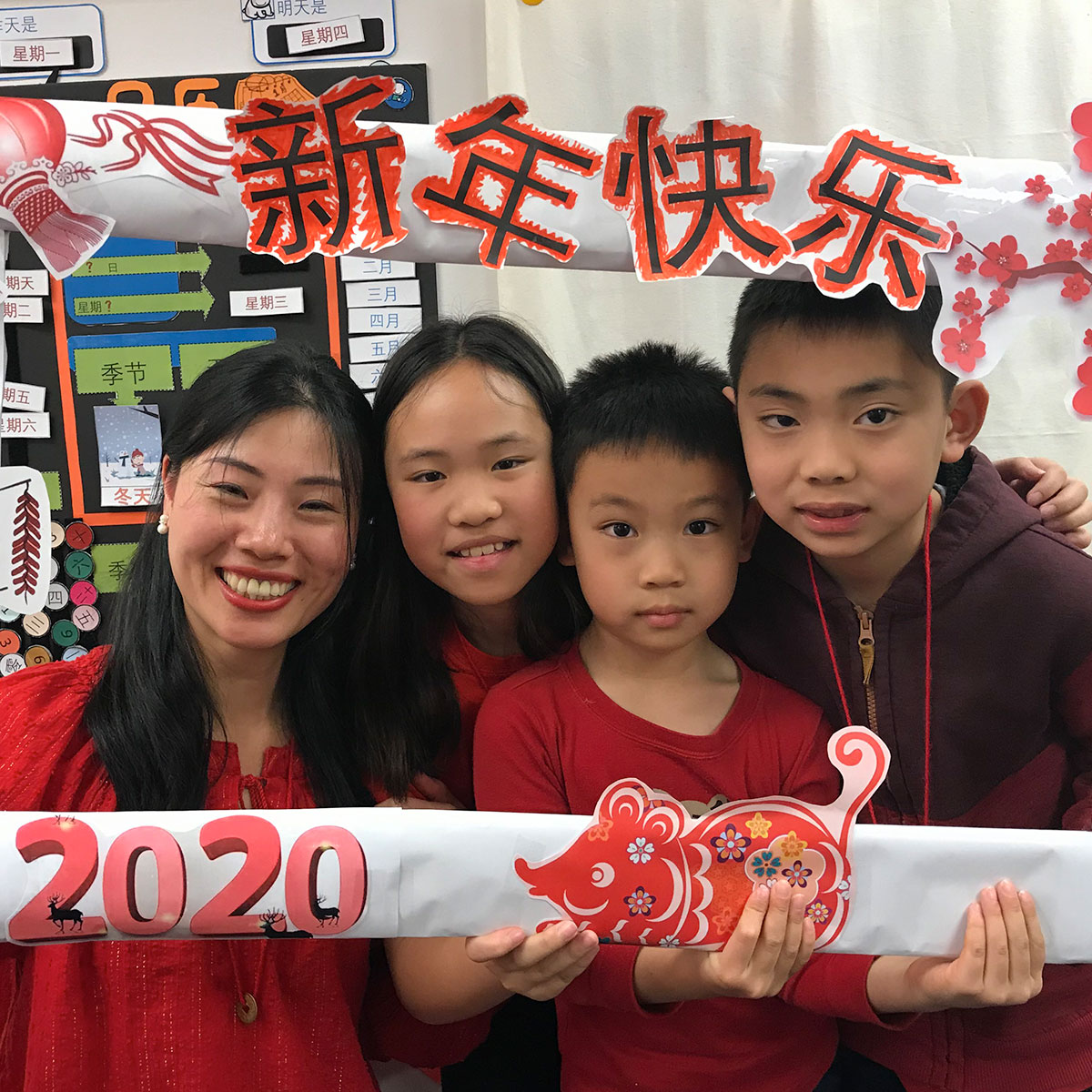 Mandarin After-School Program 2020/2021
SEPTEMBER 8, 2020 – JUNE 11, 2021
Lango Kids Northern Virginia offers after school Mandarin classes for elementary age kids. Our After School Program 2020/2021 "Return to School" will be offered in two formats:
Option # 1: A 5-day camp from 8:30 AM to 6:00 PM
Option #2: A 3-day camp from 8:30 AM to 6:00 PM (parents will need to specify which days work best for their children)
OPTION #1: A 5-day camp from 8:30 AM to 6:00 PM
Includes transportation from your child's school to our facilities on school days (Our vans will have new capacity limits and seating arrangements. We'll be following CDC and VDH guidance).
Designated time and space for your children to complete their online classes each day. Our staff will assist your children with any questions they might have.
Daily Mandarin language class
Daily art and craft related to the theme of the month
Daily challenging games
Free daily snack
Individual desks with high-speed internet.
Individual and labeled supplies box ( no sharing)
Tuition: $950.00 per month
Discount: 10% off for 2nd and 3rd child
OPTION #2: A 3-day camp from 8:30 AM to 6:00 PM
NOTE: Parents will need to specify which days work best for their children.
Designated time and space for your children to complete their online classes each day. Our staff will assist your children with any questions they might have
Daily Mandarin language class
Daily art and craft related to the theme of the month
Daily challenging games
Free daily snack
Individual desks with high-speed internet.
Individual and labeled supplies box ( no sharing)
Tuition: $570.00 per month
Transportation is available from select elementary schools, starting academic year 2020-2021. Contact Lango Northern Virginia for more details. Our After-school program increases language fluency while providing homework help, fun games, Lego and more.
Registration fee: $75 for new students ONLY.
Enrollment fee: $150 ( books, school materials, etc)
Registration for our After School Program is open until the available spaces are covered.