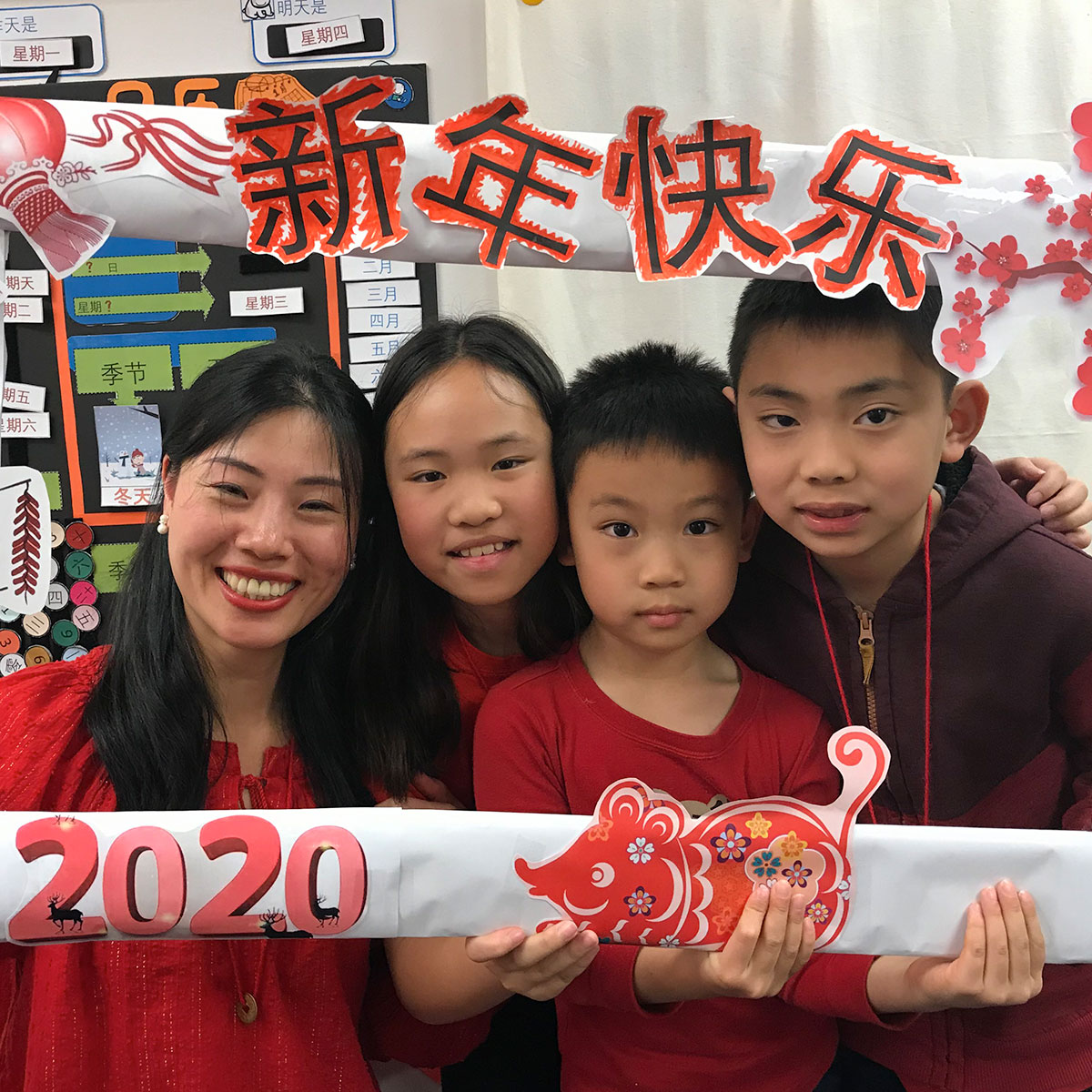 Mandarin After-School Program 2021/2022 at Lango Kids NV in Springfield, VA
AUGUST 23, 2021 – JUNE 10, 2022
We're delighted to announce our Mandarin After School Program 2021/2022! A learning adventure that aims to fulfill the needs of your family.
SCHEDULE: MONDAY to FRIDAY from 3 PM to 6 PM
NOTE: Our after-school program starts from pick-up time until 6pm thus the starting hour might differ based on the dismissal time of your child's school. We pick up your student from his/her Fairfax County Public School. For more details, please continue reading.

TUITION: $490.00 per month
DISCOUNTS: 10% discount for a second and third child, OR 5% Military Discount.
REGISTRATION FEE: $75.00 (new students only)
MATERIAL FEE: $175.00 (books, educational supplies, etc.)
DAILY MANDARIN LANGUAGE CLASS included.
DAILY SNACK included.
PICK-UP AVAILABLE: We pick up your student from his/her Fairfax County Public School (FCPS).
The Schools to which we offer Pick-Up Services are the following:
CARDINAL FOREST ELEMENTARY SCHOOL
HUNT VALLEY ELEMENTARY SCHOOL
KEENE MILL ELEMENTARY SCHOOL
ORANGE HUNT ELEMENTARY SCHOOL
SANGSTER ELEMENTARY SCHOOL
WEST SPRINGFIELD ELEMENTARY SCHOOL
GREAT NEWS FOR OUR AFTER-SCHOOL 2021/2022 STUDENTS AND FAMILIES

Lango Kids NV  offers ALL-DAY CAMP at NO CHARGE for all the students enrolled in our After School Program 2021/2022 every time when the FCPS schools will close for:
If your school is not on the list, please call us at 703-600-9574 for additional details.
Registration for our After School Program is open until the available spaces are covered.
Transportation is available from select elementary schools, starting academic year 2021-2022. Contact Lango Northern Virginia for more details or call us directly at 703-600-9574. Our After-school program increases language fluency while providing homework help, fun games, Lego and more.